With the richest pool of human resource, IPR Support & Research Services is a unique name in the field of Intellectual Property Rights, headquartered in Greater Noida, Uttar Pradesh. We have a strong presence across India. Over the years, the Firm has created its own forte in Intellectual Property Rights. We provide a wide array of services to both domestic and multi-jurisdictional clientele. We offer a wide range of services in the field of Patents, Trademark, Industrial Design, Copyrights, Commercialization, Litigation, Corporate Law, Publication and Academic Research.
We provide diverse services in the Patent field including: Patent Searches, State-of-the-art searches, Patent Drafting, Patent Filing, Patent Prosecution, Patent Grant, PCT Filing.
We provide diverse services in the Trademarks field including: Trademark Searches, Proprietor/Owner Applicant searches, Trademark Application, Trademark Registration. 
We provide diverse services in the Copyright field including: Copyright Searches, Copyright Applications, Copyright, Copyright Registration,   and   International Application Filing.
We provide diverse services in the Industrial Design field including: Design Searches, Proprietor/Owner/Applicant Searches, Design Applications, Design Prosecution.
We are non-hierarchical, creative and goal-oriented Company. We focus on getting to know our clients well, working collaboratively with them and focusing on practical results. We build strong and long relationships with our staff and clients.
---
1
We are Honest and Dependable
We provide frank, honest, relevant, as well as client-focused advices, not just that, we are committed to service and give our best human efforts at what we do.
---
2
We are Good at Understanding Client Needs
Our primary focus is to understand our clients' goals, give value to their products, what client's intentions are, and thus, proactively addressing their needs.
---
3
We Provide Tailored Services
We assist our clients in reaching their goals, help remove any obstacles or hurdles, with this, both our services and prices tailored to suite our clients.
---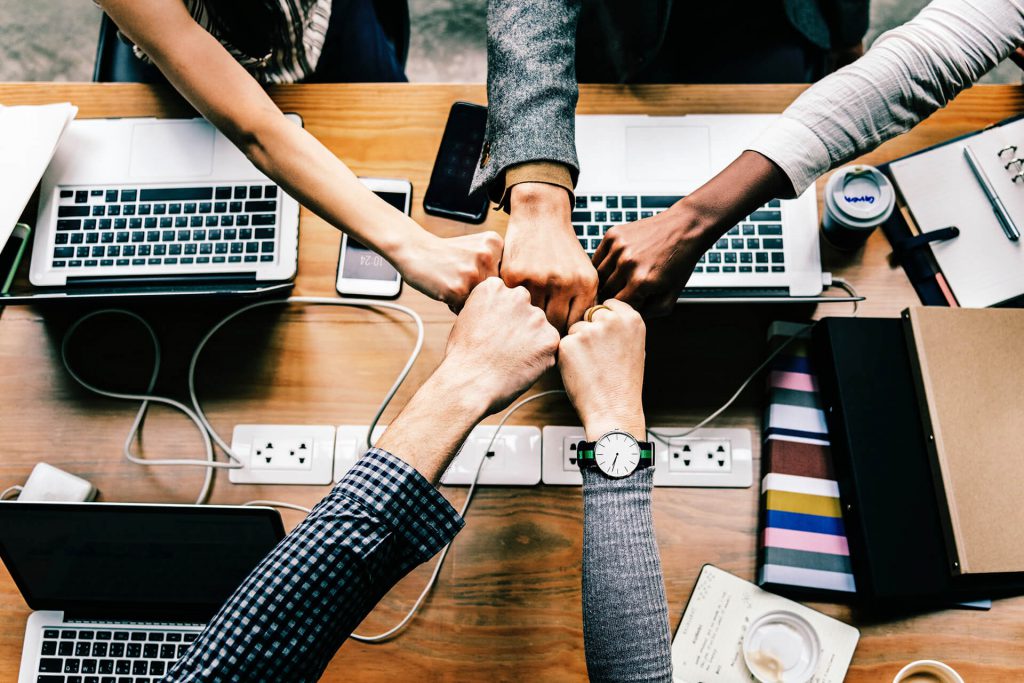 We don't overstaff, but keep our services/projects strategically in plan. Many of our attorneys are leaders in their fields. Our patent attorneys all have an extremely high level of academic and technical ability across an unusually large range of technologies. Our experienced team advises a wide range of international and local clients, including a number of famous brands across the Biotechnology and Pharmaceutical industries. Our team consists of skilled professionals in the field of intellectual property as well as industrial and academic research. A qualified and dedicated team of paralegals and assistants manage our Back Office. Assuring you our best services/ attention at all the times.
Have Any Question? Check the FAQs or Contact Us
Curiosity is an innate quality of us humans. As a food for thought, we've tried to concise most of the queries or questions asked by the clients/general public. For further reading kindly explore more or contact us.